Preserving Value
The Madison Real Estate Group, a leading independent provider of customized property management solutions, has receivership services in our extensive portfolio of offerings.  Spurred by client demand, our receivership services will provide for securing a given property asset on behalf of the court while simultaneously lending experienced oversight to the day-to-day operations.
Although each property may look like any other real estate asset on paper, it is not. Each property is a labor, capital and systems intensive operating business.
With over 60 years of combined asset management knowledge and expertise, The Madison Real Estate Group will ensure all of the right legal and operational steps are taken throughout the receivership process to preserve the value of the asset. Our experience allows us to effectively perform all necessary actions as Receiver.
In many receivership situations, the process itself further impacts an asset performance since most receivers do not operate in the property management business. We understand the hurdles, challenges and opportunities when transitioning a property and developing a new strategic plan of action.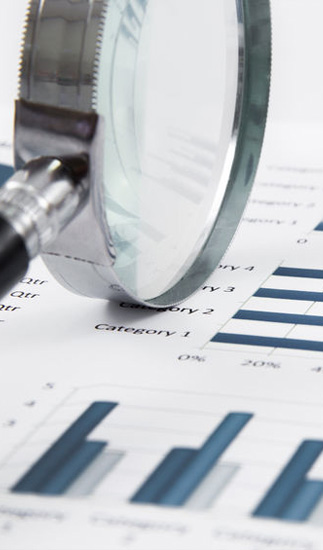 Securing all books, records, bank accounts, cash, check books, keys, codes, contracts, permits and licenses from debtor/owner or representative
Opening new bank accounts and paying critical vendors
Entering into essential service provider agreements such as utilities, security and employment agreements; inspecting and evaluating all vendor, maintenance and rental contracts and leases – re-negotiate where needed to achieve the most cost effective terms
Perform financial assessments relating to the asset
Re-establish any and all financial controls that may have deteriorated, including the replacement of any proprietary computer systems or software removed from property by former brand manager
Evaluate and recommend new brand solutions, franchise opportunities and more effective reservation systems to maximize the property's market share
Determine the capabilities of on-site staff and managers and their ability to continue to be of value to the asset
Memberships and Affiliations