The Madison Real Estate Group is family-owned, entrepreneurial and experienced full service commercial real estate company, that serves as a trusted advisor to financial institutions and private investors in California, Nevada, Arizona, Utah, Colorado, New Mexico, and Texas.  We have built our reputation by offering innovative solutions to our clients' property needs, adding value to their portfolios, and consistently exceeding their expectations for service and performance.
The principals of our firm, Joe Kimaz and Jacqueline Kimaz have more than 60 years of collective experience in acquiring and managing both multifamily and commercial real estate.  Our creativity and proficiency enable us to respond effectively and profitably to market conditions for the collective benefit of our clients.
Our size combined with closely held ownership supports our ability to rapidly respond to market conditions with the creativity, flexibility and enthusiasm of an entrepreneurial firm.  We take pride in our successful track record of achieving exceptional investment returns for our clients and continue to build on our reputation by engendering new ideas and uncovering innovative investment opportunities.
The integrity, character, experience, and satisfaction of our professional staff are the cornerstone of our success and the key to our longevity.  Our Collaborative approach to developing customized, quality solutions ensures our services remain consistent with our owners' goals, our resident's stability and the need of the diverse communities that we serve.
Our company was built based not only upon our expertise but our integrity, transparency, loyalty and commitment to our clients.  Our clients, vendors and partners appreciate these fundamental values and operate in a similar manner themselves.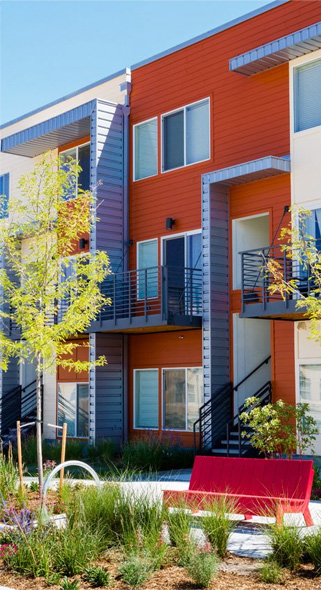 Memberships and Affiliations